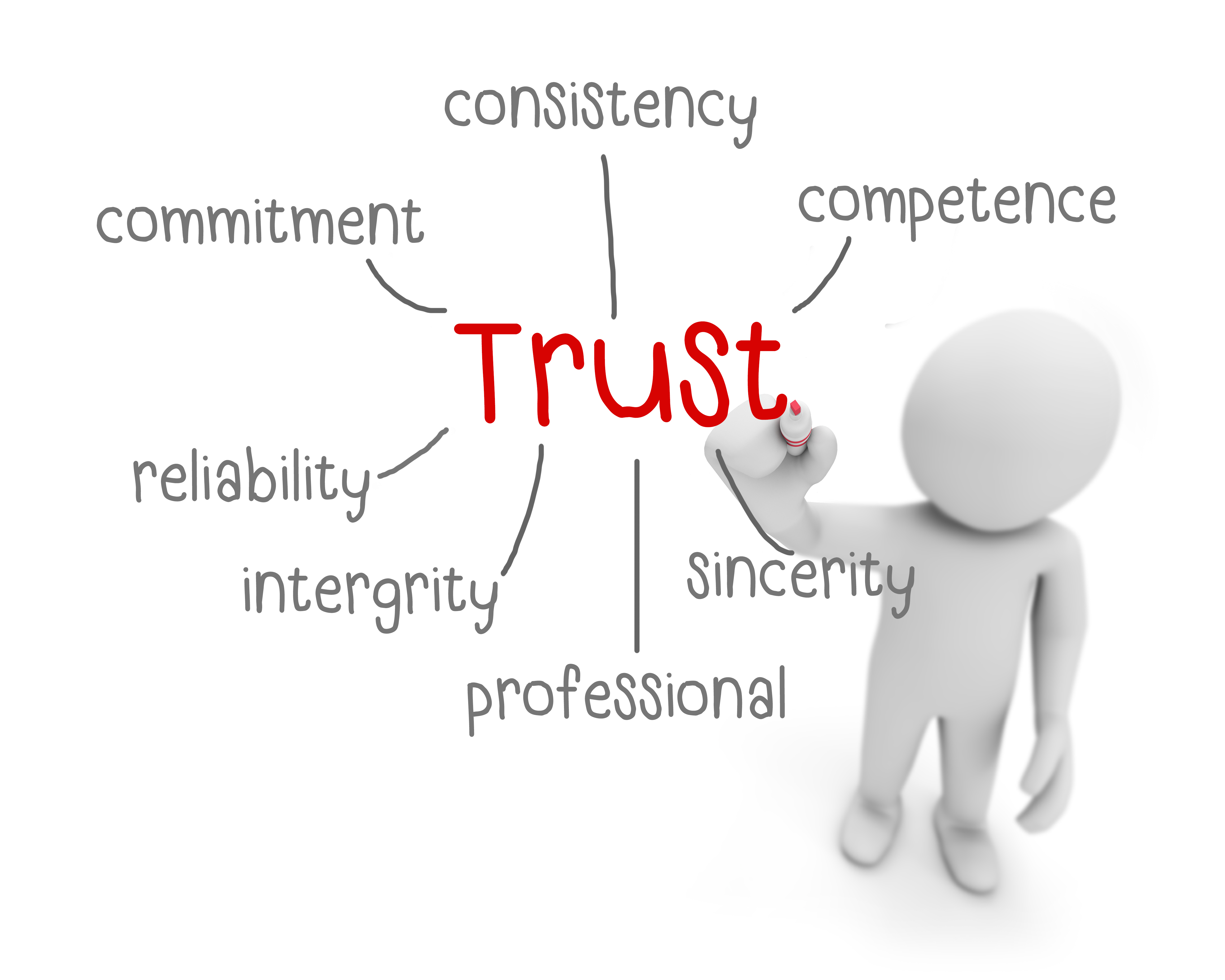 Letting out a property can be a good investment, but it is a great idea to have professional help on your side to ensure that everything goes smoothly. Our dedicated letting agents are well-versed with the local properties and the needs of the local tenants. This makes us uniquely qualified to make sure your property gets the exposure it needs to find the best possible tenants.
The personalised services provided by Kravens guarantee that we can find the perfect tenant(s) for your property and get you the maximum return on your investment. We also have a data base of corporate clients, who regularly need short and long term properties to accommodate their staff and employees.
When you choose to work with us to let your property, you can rest assured that we will provide you with a quality tenant, hand-picked from our large client database.
Whether it's an investment property bought for the sole purpose of renting or a secondary home/flat that you decide to rent, finding the right tenant is paramount. At Kravens, we ensure that all tenants are vetted and all references checked for your peace of mind.
Our process is simple: from the valuation ( where our team will make sure to provide you with an accurate and market value asking price) to signing tenancy agreement, we're with you all the way. We will make sure that your property complies with all legal requirements in assisting you with the EPC, Gas Safety Certificate and deposit protection.
Our aim is to preserve you and your interests therefore our fees are competitive and there will never be any surprise over-charge.
Our Letting Services include:
Advertising your letting property in local media and on the internet

Carrying out accompanied viewings

Negotiating the terms of the tenancy

Collecting the relevant references for your prospective tenants

Arranging inventory check-in prior to the start of tenancy and then inventory check-out at the end of the tenancy (if requested).

Arranging professional cleaners for beginning and end of tenancy cleaning (if requested).

Setting up Direct Debit for rent payments from tenants account direct to landlords account.

Preparing tenancy agreement and (if instructed) signing it on behalf of the landlord.

Informing all utility providers and council tax office, of tenancy start date.

Chasing any outstanding rent and providing best possible advice at all times.
Full Property Management
We realise that, as a landlord, your priorities include finding the right tenant and maintaining your property to protect its value. Our property management services ensure the long-term value and maximum returns from investments. In addition to all above letting services, our property management services will include:
First point of contact for the tenant.

Taking meter reading and transferring all utility bills and council tax into the tenant's name.

Getting the necessary repairs carried out, with the landlord's authorisation.

Periodically inspection the property during tenancy to see the state of property and furnishings and arranging for any repairs if needed.
Short Lets
Consider letting your property as a short let. Many tenants are looking only for short term accommodation, i.e. 6 months or less. It may just be perfect for you, especially if you are looking to enjoy advance rents on your property, minimum void periods, and excellent property management facilities.
Rent Collection
We realise that landlords need efficient and timely rent collection solutions with support services that ensure their peace of mind. Our trained and experienced team arrange payment of rent from tenant's accounts to the landlord's account for a hassle free collection experience. We offer a detailed and highly efficient landlord support service and aim to ensure that your rent payments are never late.
Our Letting Process
1. Accurate Property Valuation from Our Letting Agents
One of our experienced letting agents will meet at a convenient time for you at your property to provide a free valuation. Our agent will inspect your property and advise you on any improvements that could be made to increase your rental return. This would obviously be to your discretion to follow the advice. We will then provide you with a calculated valuation in order to obtain the best price for you in the prevailing market conditions.
2. Getting the Rental Property Ready
It is important that your property be cleaned, de-cluttered, to make a good first impression on prospective tenants. A fresh coat of paint is also welcomed. Some quick and cost-effective enhancements show that you are a responsible landlord and give you a greater rental return.
3. Marketing Your Letting Property
Our letting agents ensure that your property gets maximum exposure on the main property portals and our exisisting client database. Our marketing efforts include accompanied viewing. We aim to find a tenant to move in to your property in a matter of weeks.
4. Receiving and Agreeing To an Offer
We will let you know all the details of any offers we receive from your prospective tenants. Once you have decided to accept an offer, we'll take care of the paperwork before the tenancy can officially start. At this point we will take a deposit from the prospective tenant. This is also when we do a follow up on your tenant's references and perform the necessary checks on them to ensure that your property letting experience remains problem-free.
5. Your Property Is Now Let
We'll also collect the security deposit from the tenants along with the first rent payment. Once the monies have cleared, we make sure that your new tenants have their keys.
Letting Only Service
8% + VAT of the rental income of the initial term of tenancy
(E.g. if your property rents for the asking price of £……………, you will pay a fee of £…………… + VAT). Please note: the commission payable to us will be proportional to the rental price.
Letting and management Service
15% + VAT of the rental income of the initial term of tenancy
(E.g. if your property rents for the asking price of £……………, you will pay a fee of £…………… + VAT). Please note: the commission payable to us will be proportional to the rental price.
Energy Performance Certificate:

£60.00 + VAT (we need to be provided with this prior to marketing your property, valid 10 years)
Gas Safety certificate:

£60.00 + VAT (we need to provide this to the tenants, valid for 12 months)
Inventory: T

his depends on the property size but shouldn't exceed £130.00 + VAT
Deposit Protection with DPS: F

ree of charge